November 10, 2022
Mariotti awarded by Intesa San Paolo as Impresa Vincente (Winning Enterprise)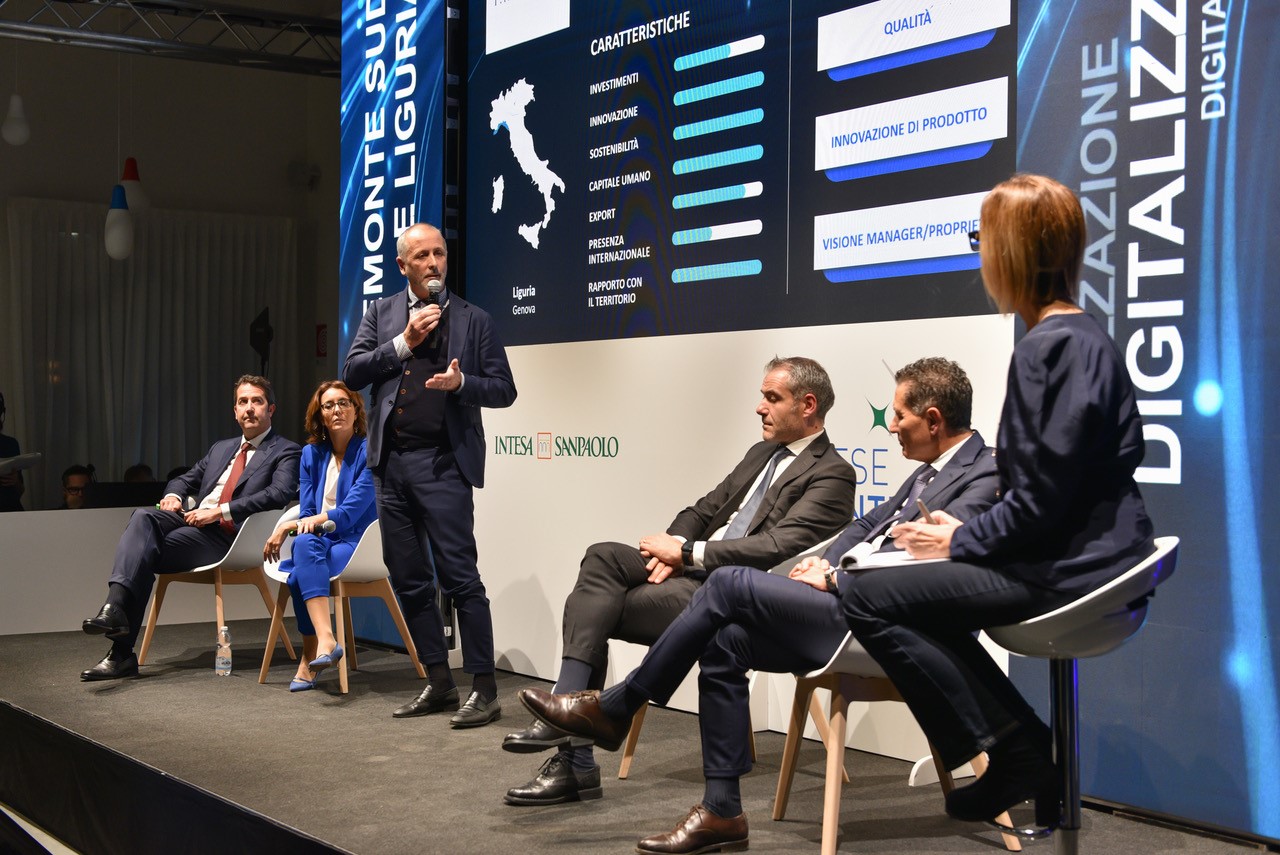 Post tags:
Seabourn , Intesa Sanpaolo , genova industrie navali , Mariotti , Carnival
Winning Enterprises of Liguria and Piedmont were celebrated in Cuneo. The initiative promoted by Intesa Sanpaolo was an opportunity to share the valuable story of opportunities, solutions and strategies put in place to accelerate growth by investing in digitization, environmental, economic and social sustainability, innovation, and valuing people, which are then the development strands of the PNRR.
For the Shipping and Automotive sector T. Mariotti S.p.A. - Shipyard was selected as a leader in the design and construction of ultra luxury cruise ships.
In fact, the Genoese shipyard has been chosen by Carnival Group's Seabourn Cruise Line to build two new ultra luxury expedition cruise ships for Antarctic cruises.